The information here contained are exclusively referred to healthcare professionals.
Learn more
New Phakic Lens
Implantable Phakic Contact Lens:
Monofocal Toric Presbyopic Presbyopic Toric

PHRONEMA
About Us
Medical Device For Diagnostic and Surgery Ophthalmology
We are a provider of medical products for ophthalmic applications. Phronema S.r.l. is manufacturer of diagnostic medical device, regional distributor for Alfa Instruments S.r.l. & Alfa intes S.r.l. and national distributor for EYEOL UK.
Surgery
Diagnostic
Lumaxis
Diagnostic applications
Regional distributor for Alfa Instruments and Alfa Intes products
LUMAXIS
Lumaxis® is an innovative device based on polarimetric interferometry technique which allows the surgeons to detect principal stromal collagen fibrils orientation. Lumaxis® can be a very usefull during corneal transplantation with tremendous impact on lamellar transplants where the fibrils orientation of the donor can me matched with patient one.

Certificate
Send a request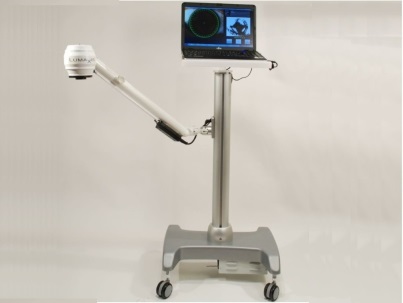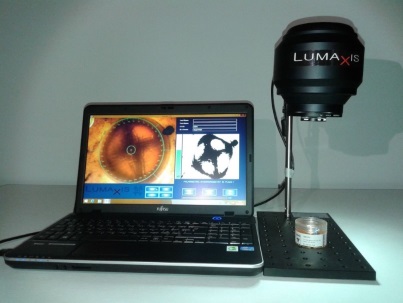 LUMAXIS polarimetric interferometer
Polarized light is a useful tool in the study of the optical properties of the cornea, as it is able to provide macrostructural
details of this tissue.
Latest News
The Phronema company is present at all major ophathalmic congresses to esnsure communication with the customers.
See all Events
Latest Publications
About Phronema
Advanced technologies for ophthalmic applications
Phronema S.r.l was founded in 2011 as company developing advanced technologies for ophthalmic applications. Over the past years, Phronema company have developed and patended a new system,Lumaxis®, based upon Polarimetric Interferometry to detect principle corneal lamellae orientation and resultant optical characterizations. Phronema is applying and maintaining its Quality Management System according to the standard EN ISO 13485 and council directive 93/42/EEC. The company applies to high quality standards in development, production and service.


Certificate
Get started now